Mindfulness Matters
Are your students facing any of these challenges?
Focusing on schoolwork
Following directions
Managing emotions
Remaining calm
Being kind to others
Mindfulness is the learned ability to pay attention to one thing. It's hard for kids because they are faced with a world of powerful distractions and no one has taught them HOW to pay attention…until now!
Beth & Scott's Mindfulness Matters is K-8 assembly program that uses music, humor, movement and lots of practice to teach students and teachers how to :
S – Stop for a moment T – Take a breath or two O – Observe your surroundings and your body P – Pick the best choice and proceed
Mindfulness Matters works with our emotions, improves listening and seeing, and teaches us how to move and choose with purpose. Mindfulness Matters is designed to be taken back into the classroom, the lunchroom, the bus or recess right away, so you can see an immediate improvement in your student body.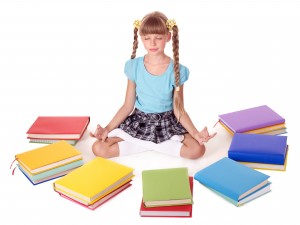 Even pro athletes know, mindfulness is the key to success. Mindfulness comes BEFORE and during academics (or a character education program) to make them more effective.
If you want your children to be passionate learners, to be calm and kind, then they need to learn how and when to control their bodies and their emotions. If so, then Beth and Scott's Mindfulness Matters is for you.
Looking for something in the classroom that's deeper and longer-lasting? Go To Mindfulness Fundamentals